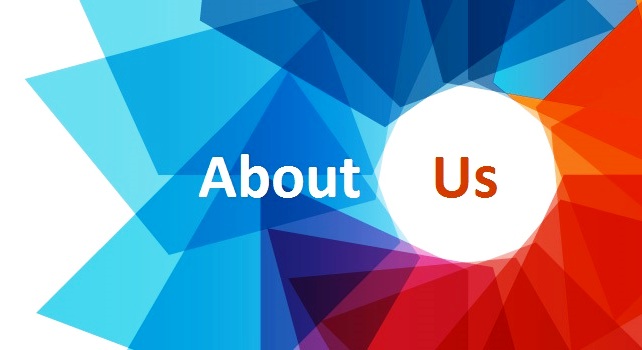 RPS Fire and Security provides the Design, Supply, Installations, Testing & Commissioning of fire Fighting Systems in India. We are one stop solution provider in the field of Fire and Security. We truly understand the hassle of the managers and the business owners who maintain the compliance along with the protection of the employees, property and the customers. This will be overwhelming for those who actually seek for installation service. The company also supports various solicitous approaches to the blueprint of the Fire Detection & Suppression Systems.
RPS Fire and Security makes a commitment in order to meet the expectation of the customers looking for installation. The experienced and licensed personnel offer 24X7 services throughout 365 days in order to fit in the needs. We employ only experienced and trusted employees only for enhanced services. The proactive system of installers makes use of solid project management as well as the administrative skills to avoid any failure but provide high standards of service.
Mission:
RPS Fire and Security aims to achieve its mission with full service and fire protection as well as installation. We address all protection with the needs of the fire. It is a matter of pride for the company. Our mission is to Provide world class Fire Protection services to our customers.
Vision:
Our vision is to provide innovative and experienced service al throughout. Furthermore, the company works
To develop innovative Products as per customer Requirements in the field of Fire Protection.
To provide Latest Fire Protection Products & Installations available in the market to the end customer
To develop the installation service with the best-in-class and the state-of-the-art activities.
To maintain the service and work well with companies looking for the installation.
To operate worldwide as subsidies for numerous other brands.
To offer the maximum level of effectiveness as well as sound safety.
Why Choose Us:
We aim to extend our services through the networks of vendors who are serving at the local and regional customers over the employed technicians. The operational self-platform makes RPS Fire and Security stand as one of the leading providers of the fire Protection system installation service both for local and national existence. You can easily depend on us for installing a reliable and compliant fire alarm system in order to provide maintenance, testing and ensuring a quality service to the users.
Installing a fire protection system is not an easy task thus with experienced and knowledgeable experts, there is hardly any scope for disputes. The long history of the exceptional installation service provides us with the scope to work with reliable partners and spheres of operation. We render the installation service in various sectors like the Industries, Government Organizations, schools, hospitals, banks etc. and we are at your service over a single phone call..